MEC Plans Meet All Minimum Requirements Under the Affordable Care Act.
MINIMAL ESSENTIAL COVERAGE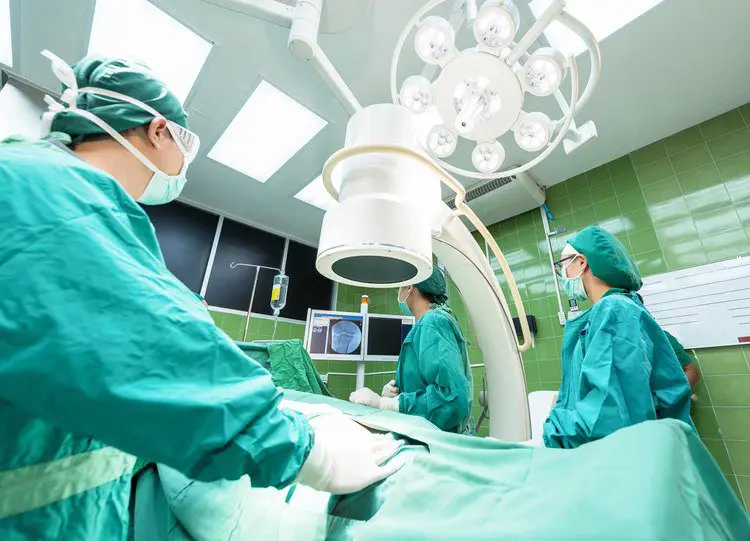 MEC IS THE NAME, MINIMAL ESSENTIAL COVERAGE IS THE GAME.
MEC plans Provides full coverage for all requirements by the Affordable Care Act, more commonly known as ACA Obamacare. The Plan pays 100% of reasonable and appropriate charges with no co-pays or deductibles.
Covers all 63 essential items as designated by Centers for Medicare and Medicaid Services which includes well-adult routine physical exams, mammograms, colonoscopies, required vaccines for children.
This allows for an individual or family to qualify for everything required by IRS code and thus gain coverage for less than what they would pay with no coverage and paying a tax penalty at the end of the year.
By doing so the WellMEC™ Program prevents penalties to the employer under Internal Revenue Code § 4980H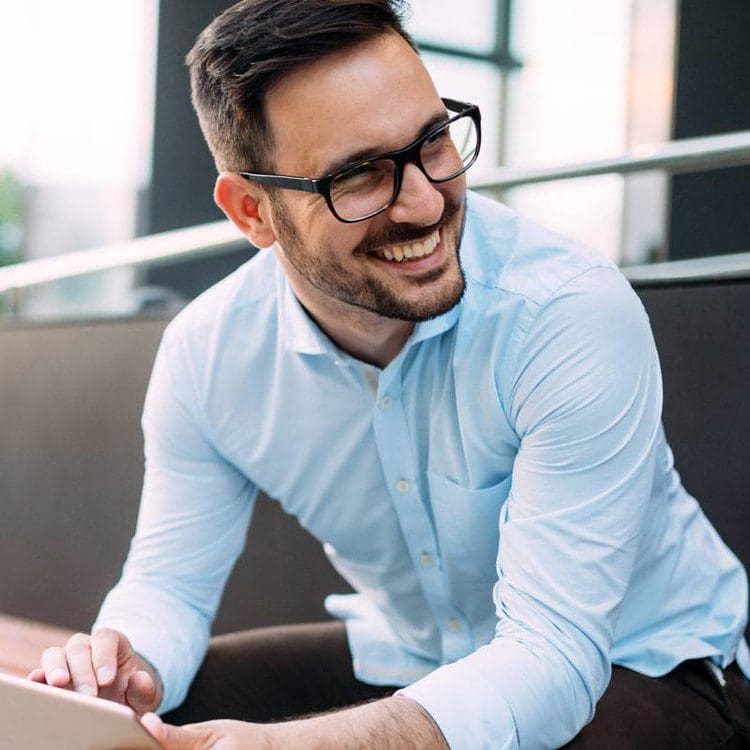 Know when to go to your doctor and find out more about preventive care specific to men.
Know your health plan benefits for a healthy pregnancy and postpartum care.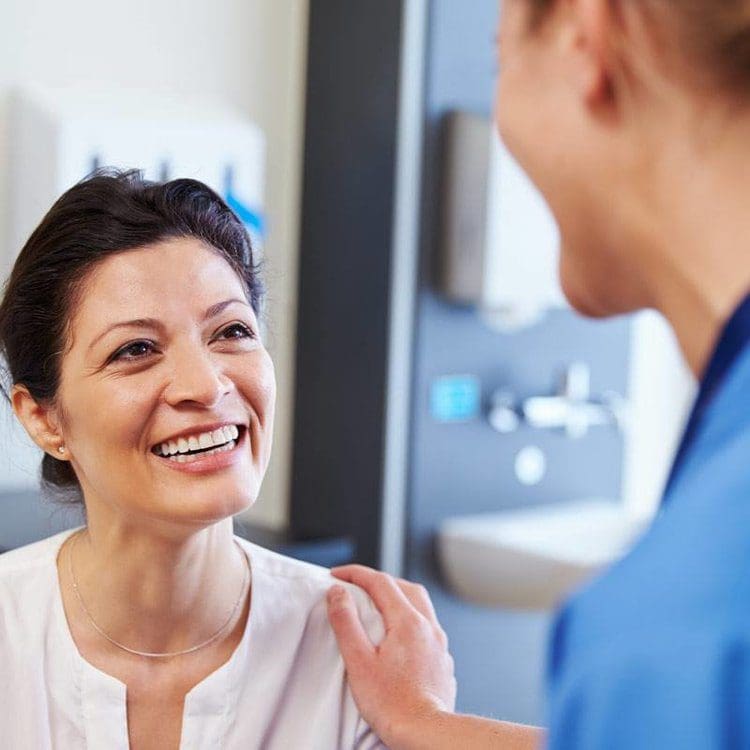 Know you preventative service coverage and when to get your mammogram, pap test, and more.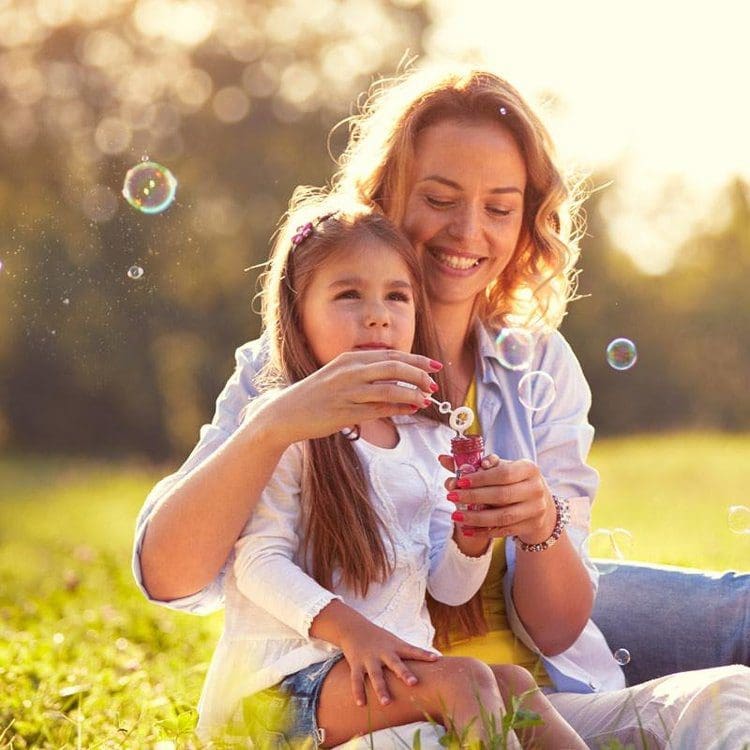 Well-child visits, dental and vision screenings, and mental health benefits are all part of the plan for kids.
WANT TO FIND OUT MORE INFORMATION ABOUT HOW WE CAN HELP YOUR FAMILY OR COMPANY AVOID AFFORDABLE CARE ACT PENALTIES? CLICK THE BUTTON BELOW TO FILL OUT OR QUOTE REQUEST AND AN AGENT WILL BE WITH YOU SHORTLY!