PERKS FOR MAKING INSURANCE GREAT AGAIN™
Most of our plans automatically include the following benefits.  Please see your agent for details.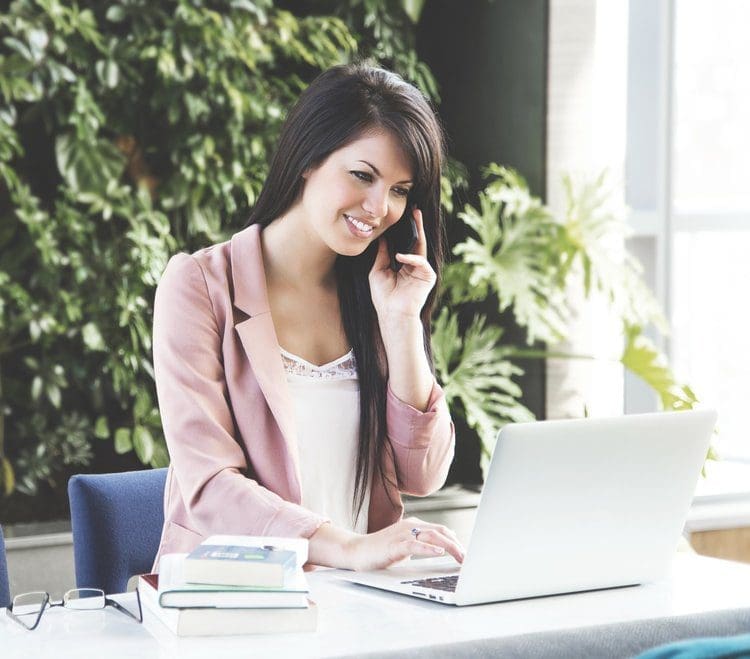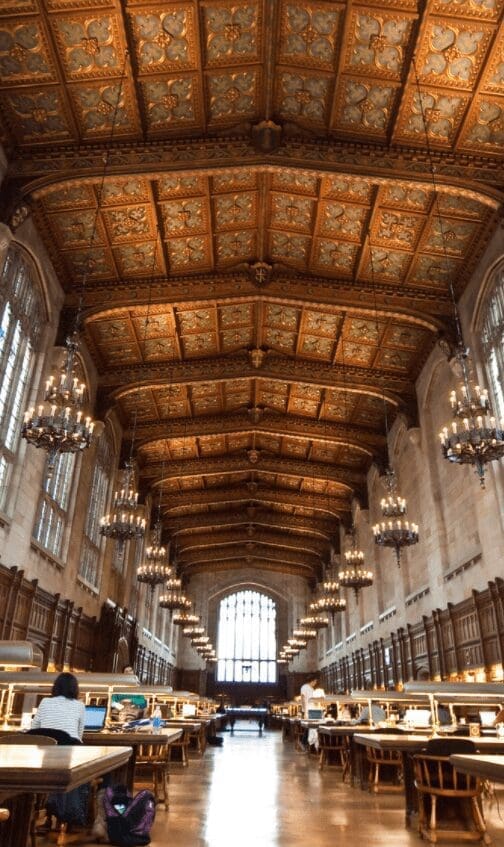 TELEMEDICINE
Unnecessary and costly emergency room or urgent care visits can be avoided simply by contacting a doctor at anytime for free!
Telemedicine allows affordable nationwide network of medical physicians who provide medical advice and issue non-narcotic prescriptions.  Staffed with licensed, registered nurses to speak to members regarding their medical needs and to arrange consultations with doctors 365 days a year, 24 hours per day, and 7 days per week.
Your doctor maintains member's electronic medical records (EMR) in a highly secured, Internet accessible environment and makes this information available to our network doctors prior to a doctor consultation.
Non-emergency medical care from the comfort of your home

Physicians available 24 hours a day, 365 days a year

Unlimited Consultations with No Consultation Fees

Save time & money: No need to take time off to see a doctor

An doctor can write a prescription for you when necessary
LEGAL INSURANCE
Preventive Law
FREE Unlimited telephone consultation

FREE Letter and phone calls on your behalf

FREE Legal contract and document review

FREE Will preparation and annual updates

FREE Access to legal forms online
Motor Vehicle
FREE defense and consultations from non-criminal moving violations (speeding, red lights, cell phone use etc.)

Driver license reinstatement

Motor vehicle related criminal charges

Property damage collection
24/7/365 Emergency Access
FREE 24 hour access to the provider law firm in you are ever arrested, pulled over with DUI, detained, or served with a warrant
Trial Defense
Defense of civil actions

Pre-trial and trial assistance

Coverage increases yearly for the first 5 years
Family Services
FREE uncontested divorce, separation,
annulment, adoption, and name change

FREE Residential loan closing documents
IRS Audit Services
FREE Consultation, Representation at audit

Representation at trial
25% Member Discount
Discount on the hourly rates for services from attorney's that aren't covered under the membership, including pre-existing suits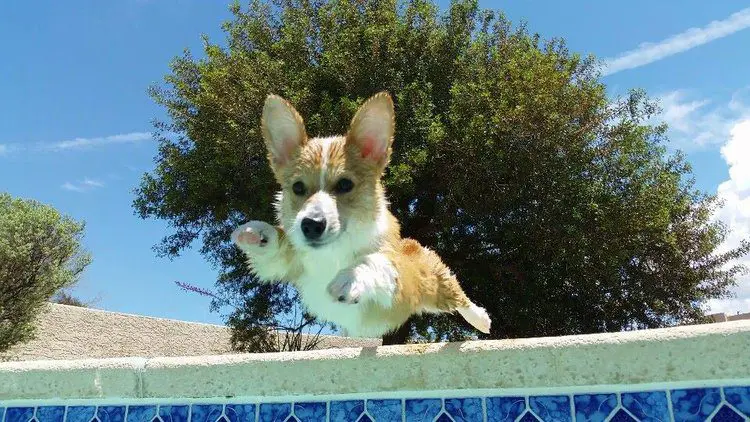 Pet Insurance
Deductible options as low as $50. Coverage up to $22,000 per year for vet bills for dogs, cats, birds, snakes and everything in between.
Travel Insurance
GeoBlue is a provider of health insurance for short-term and frequent leisure, study, mission, marine and business travel.
Included At No Additional Cost
Enhanced benefits card
Dental Savings 15% to 40% off or more with almost 175,00 locations
Vision & LASIK Savings of 10%-50%
Lab Tests Savings of 10%-50%
RX Savings up to 65%
Hearing Savings up to 15%
Diabetic Supplies Savings of 15%-50%
X-Rays & Imaging Savings of 10%-50%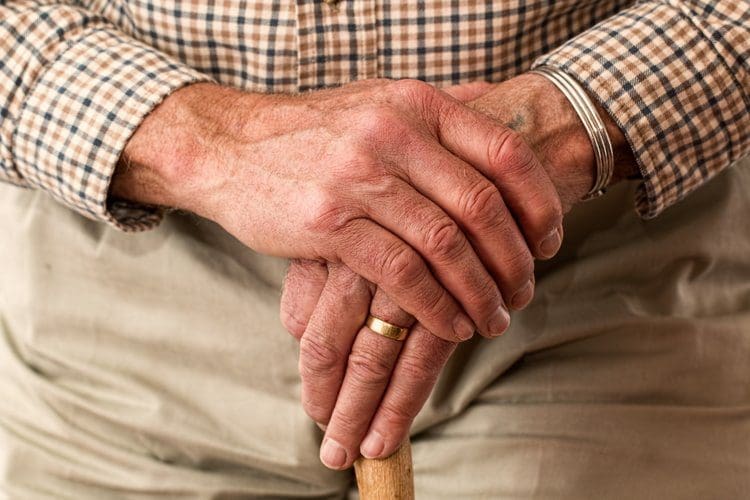 Retirement Planning
Free 1-hour consultation with a strategist to help get you the tax-free retirement plan you deserve.
Want to talk more about the benefits of making insurance great again with Affordacare Insurance™?
"*" indicates required fields