You spend your entire life taking
care of other people. It's time to
start taking care of yourself.
PHYSICIANS HEALTH & RETIREMENT PROGRAM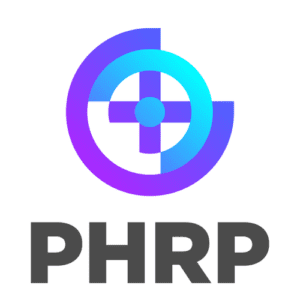 The Physicians Health & Retirement Program serves as the top resource for (Locum Tenens and Permanent) Physicians seeking affordable healthcare coverage and consultation on retirement planning. By leveraging our tremendous network of influence within the insurance industry, we are able to negotiate with A+ rated carriers to ensure our clients get the best coverage for the best price.

We help find the medical insurance solution that fits you and and your families priorities, needs and budget.
HEALTH BENEFITS OVERVIEW
Major Medical Insurance available
Deductibles from $100 to $5000
No exams or health questions
Avoid or minimize your tax penalty
(ACA compliant plans)
100% of wellness & preventive visits covered
No enrollment periods or contracts
Benefits of the Physicians Health & Retirement Program
TAX-FREE RETIREMENT PLAN
Distributions are tax-free at any time by optimizing your retirement portfolio. You can increase your account's return potential by eliminating taxes, which saves you from any future shock during retirement when taxes are likely to be higher and when you will have fewer deductions.
EARLY ACCESS TO YOUR PORTFOLIO
Reform qualified plan retirement rules by optimizing your retirement portfolio. You will be able to access to your money prior to age 59 ½ for any reason. This is critical for emergencies and unexpected expenses.
ABILITY TO BORROW
Leverage your retirement money and use a special contractual clause to access more money than you have saved for long-term care and critical illnesses, which can both cripple a normal retirement account.
PRINCIPAL AND INTEREST ARE PROTECTED
Have a floor on your account where your principal and interest are protected. Most retirement accounts do not offer a zero percent floor, but ours does, so you can never lose a penny of your principle or interest due to imminent stock market losses.
PROTECT YOURSELF FROM MALPRACTICE LAWSUITS
Affordacare has partnered with Reib Law Firm to provide you with total asset protection. We accomplish this by combining insurance products and irrevocable trusts to shatter proof your business.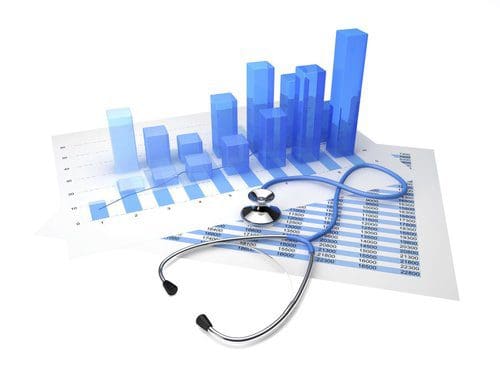 RETIREMENT STRATEGIES  
The Physicians Retirement Program details how physicians can experience having their retirement account flourish, while keeping their finances under control.  In addition, we can teach you how to overcome high retirement taxes, prevent you from running out of money in retirement and even protect your assets from malpractice lawsuits.
We help physicians understand their financial situation first, then we customize a comprehensive plan that fits you and your family's priorities, needs and budget. If you already have a plan in place, we will analyze your current plan and compare it to our strategy. Next, we will show you the likelihood of both plans lasting into retirement. 
After you understand where you are and where you are going, we will work with you to implement your tax-free retirement plan. Then, we will review and adjust along the way to ensure your goals match the income you need.
ARE YOU READY TO TAKE CHARGE OF YOUR HEALTH AND RETIREMENT? WE'RE HERE TO HELP!
FILL OUT THE FORM AND A REPRESENTATIVE WILL BE IN TOUCH WITH YOU SHORTLY.

"*" indicates required fields