Affordacare Insurance™ clients receive a complimentary one-hour retirement consultation with a wealth strategist.
We help our clients understand their financial situation first. We will then customize a plan that fits you and your family's priorities, needs and budget. If you have a plan in place, we will analyze your current plan and compare it to our strategy for comparison. Next, we will show you the likelihood of both plans lasting in your retirement. 
After you understand where you are and where you are going, we will work with you to implement your tax-free retirement plan. Then, we will review and adjust along the way to ensure that your goals will match the income that you need.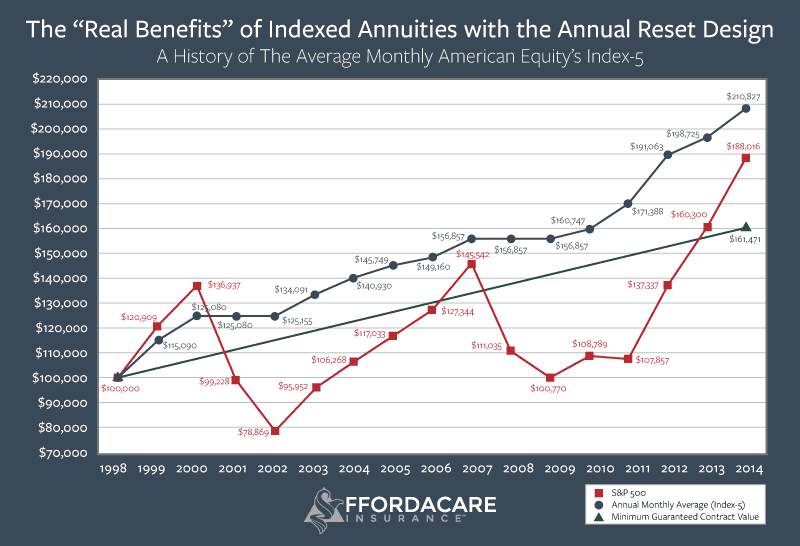 You've spent your entire life working for the ability to outlive your wealth. We're here to help raise that ceiling.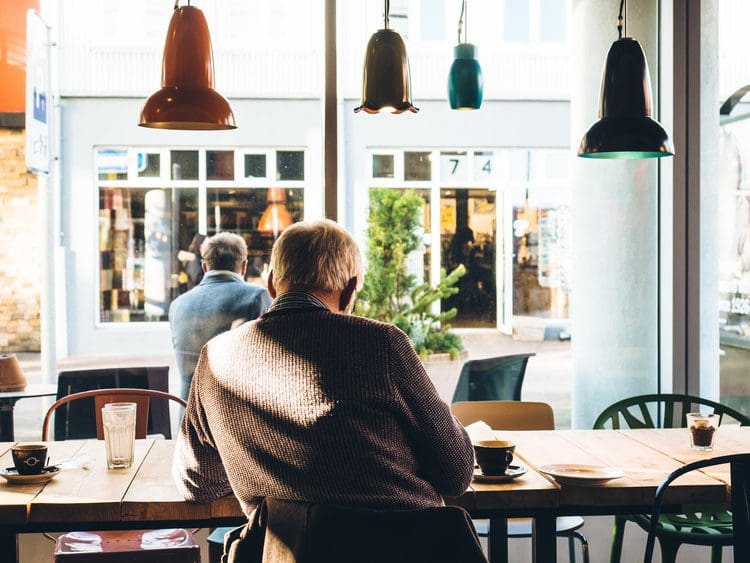 TAX-FREE RETIREMENT PLAN
Distributions are tax-free at any time by optimizing your retirement portfolio. You can increase your account's return potential by eliminating taxes, which saves you from any future shock during retirement when taxes are likely to be higher and when you will have fewer deductions.
EARLY ACCESS TO YOUR PORTFOLIO
Reform qualified plan retirement rules by optimizing your retirement portfolio. You will be able to access to your money prior to age 59 ½ for any reason. This is critical for emergencies and unexpected expenses.
ABILITY TO BORROW
Leverage your retirement money and use a special contractual clause to access more money than you have saved for long-term care and critical illnesses, which can both cripple a normal retirement account.
PRINCIPAL AND INTEREST ARE PROTECTED
Have a floor on your account where your principal and interest are protected. Most retirement accounts do not offer a zero percent floor, but ours does, so you can never lose a penny of your principle or interest due to imminent stock market losses.
SPECIALIST AT YOUR SIDE
Work with a specialist. There are two types of financial advisors: The first is your normal stock guy or gal. You probably have someone like this now managing your money. Their job is to make you money and tell you it's just a paper loss! The second is a safe money financial advisor. Our job is to give you all the benefits that you just read about and never lose a penny of your money ever!
How to Get Your Tax-Free Retirement Plan
STEP 1
Fill out your information below to receive a free copy of "The RAFT Strategy," which details tax-free retirement strategies. Most financial advisors just tell you what to do with your money but never educate you on how your plan works. This book will educate you first so you always know how to use all the benefits available to you. 
STEP 2
We will customize a tax-free retirement illustration. This is an eye-opening experience with a retirement income visualization that will enable you to retire without worry.
STEP 3
Finally, to make this an even easier decision, consider this: A retirement advisor will speak with you personally at no cost during a 100% risk-free, no obligation phone consultation so you can experience your custom retirement plan in action. And if you're not 100% satisfied with everything, just let us know, and there is absolutely no obligation to invest. 
"*" indicates required fields