How We Make
Insurance Great Again™
SMARTER BENEFITS
Rising costs are making open enrollment a dreaded time for both you and your employees. No one is happy about the increased expense and unpopular plan changes required to just continue to even offer what you have in the past let alone introduce anything new.
It's time to break the old employee benefits model and be smarter about what employers and employees are getting for their money. Organizations of all sizes are taking back control of their employee benefits program. Let us put you back in the driver's seat.
Affordacare Insurance will customize a group major medical solution to meet the coverage needs of your company while meeting your corporate objectives AND your budget.
WHY USE US?
Our size and buying power in numbers as a broker and agency allows us to get you a much lower rate through our wholesale rates. It costs nothing to use us and in fact we pass the savings on to you while assuring you the absolute lowest rates for your company.
EMPLOYERS
If you value the people that work hard for you (W2 or 1099 contractors) and don't offer benefits we have found it is because of one these reasons:
Can't afford paying for coverage

Don't have enough employees to qualify

Don't want the hassle of payroll deductions

Can't legally offer benefits to your independent contractors
MINIMUM NUMBER OF PEOPLE REQUIRED FOR A GROUP?
Just 1. No contract. Month-to-month plans.
MAJOR MEDICAL SOLUTIONS
HEALTH INSURANCE REVIEW
Companies are experiencing 15% to 35% premium increases year after year, which is why our team of benefit analysts will review your current plan to assess the cause of the rate increases. No cost for first time clients.
EMPLOYEE BENEFITS PLANS
Once we have identified the key underlying causes of your recent rate increases, our team will then start customizing a plan from the ground up.  By partnering with premier insurance carriers and utilizing industry leading underwriting technology, we are able to save most companies over 40% on their group major medical premiums. 

IMPLEMENTATION & PAYROLL 
By utilizing cloud based, single platform Payroll and HR software, we can seamlessly integrate with any system that currently is being used.  
WORKERS COMPENSATION REVIEW
Affordacare Insurance performs an extensive review to determine if there is a significant opportunity to for a lower rated classification; as they are typically determined by insurance company underwriters.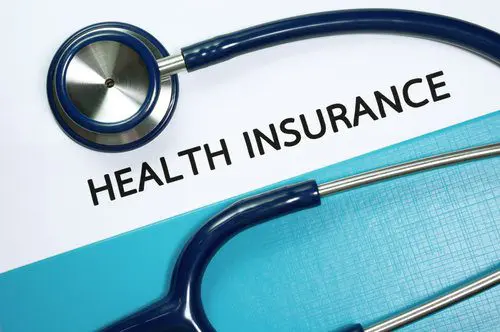 We're changing how organizations think about employee benefits. Say goodbye to expensive benefits with little to no benefit to you or your team.
Health Insurance
Tired of rising costs? Affordacare Insurance works with a variety of carriers including Blue Cross and Blue Shield, United Health Care, Aetna, and Cigna networks of physicians and hospitals to find you and your company the right plan at the right price.
Minimum Essential Coverage (MEC)
If you have over 50 full time employees and you aren't offering coverage to at least 95% of the full time employees and dependents employers may be subject to a penalty of $2,320 per year. For just $50 per month you can offer MEC coverage and satisfy the employer mandate, offer coverage and avoid penalties.
Health Management Plan
Our programs are comprehensive clinical assessment programs that utilize the same metric technology developed for the Mayo Clinic. The result is a long te-rm approach to create a healthier workforce to greatly reduce medical insurance claims. By taking part we save the employer nearly $600 per year per employee. Additionally, each employee will save $40-$200 per month in tax savings by participating.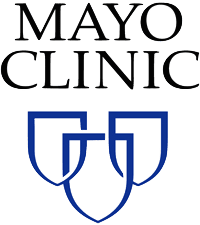 Life Insurance
Being a responsible adult means making sure loved ones who depend on you are financially safeguarded if you unexpectedly leave them behind.
Accident Expense
Accident expense insurance gives you peace of mind that in the event of a serious injury, you and your family will have access to an additional source of cash and security.
Disability/Workers Comp Insurance
If you have an illness or injury that makes it impossible for you to work, disability income insurance can provide you with a portion of your lost income.
Critical Illness Insurance
Surviving a critical illness, such as cancer, heart attack or stroke today is more likely than ever—but can come with financial costs and uncertainty. A critical illness policy pays a lump-sum benefit when you are diagnosed with a covered illness or medical condition.
Telemedicine
Connect to a doctor, get treatment, and get prescriptions, 24 hours a day, 7 days a week over the phone or via the mobile app.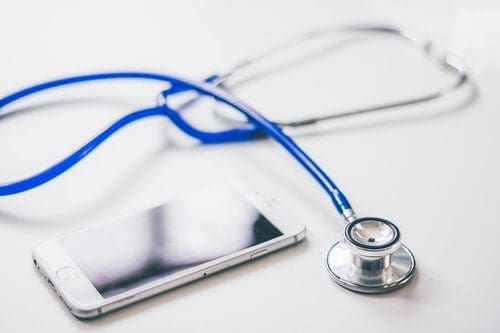 Which Solutions Are Right For Your Business?
"*" indicates required fields