Medicare has many different parts, which can be confusing to new beneficiaries. To help you navigate through all the ins and outs of Medicare, Affordacare Insurance is here to explain to you each of the different parts of Medicare and what they cover.
Medicare Part A is commonly referred to as the hospital insurance of Medicare. It will cover your inpatient care in a skilled nursing facility or hospital, and also includes coverage for hospice and home health care.
Part A is also typically premium-free for many Medicare beneficiaries. To qualify for premium-free Part A, you must:
Be getting retirement benefits from Social Security or the Railroad Retirement Board
Be eligible for retirement benefits but have yet to file for them
Had Medicare-covered government employment
Have a spouse who had Medicare-covered government employment


If you do not qualify for premium-free Part A, you will be able to still receive Part A with the cost of paying a monthly premium. If you have lived in the U.S. legally for more than five years and are 65 or older, you can purchase Part A coverage. The monthly premium you will pay will ultimately depend on how long you've worked and paid Medicare taxes.
As of 2022, if you have worked and paid taxes for less than 30 quarters, your monthly premium will be $499. If you have worked and paid taxes between 30 and 39 quarters, your monthly premium will be $274.
Medicare Part A also comes with a deductible of $1,556 per benefit period as of 2022. Benefit periods start when you are admitted as an inpatient. The benefit period will end 60 days after you had last received care as an inpatient.
Medicare Part B is your medical insurance, covering outpatient care, preventive services, and medically necessary services. It will cover things such as:
Durable medical equipment
Clinical research
Mental health services
Ambulance services
Screenings
Vaccinations
And a limited amount of outpatient prescription drugs
Both Part A and Part B coverage together is known as Original Medicare.
Monthly premiums for Part B are determined by your income. As of 2022, the average Part B monthly premium is $170.10. If your income is more than $91,000 as a single individual or more than $182,000 as a couple, you will pay a higher Part B premium. This extra amount added to your Part B monthly premium is known as the Income Related Medicare Adjustment Amount (IRMAA).
Part B also has a yearly deductible of $233 in 2022. After you meet this deductible, you will only be responsible for 20% of the Medicare-approved amount for the services you receive. This 20% is known as the Part B coinsurance.
Medicare Part C (Medicare Advantage) plans are offered by private insurance companies that are approved by Medicare. These plans are required to provide you with the same coverage that you would receive with both Parts A and B. To enroll in Medicare Advantage, you must also first be enrolled in both Parts A and B.
Medicare Advantage plans may also offer additional coverage benefits that aren't included with Part A or Part B. The additional benefits you receive will depend on the type of Medicare Advantage plan you choose, but the additional benefits can include:
Prescription drug coverage
Dental coverage
Vision coverage
Hearing coverage
Gym memberships/discounts
Health and wellness programs
Transportation to doctor visits
There are several different types of Medicare Advantage plans available, which include: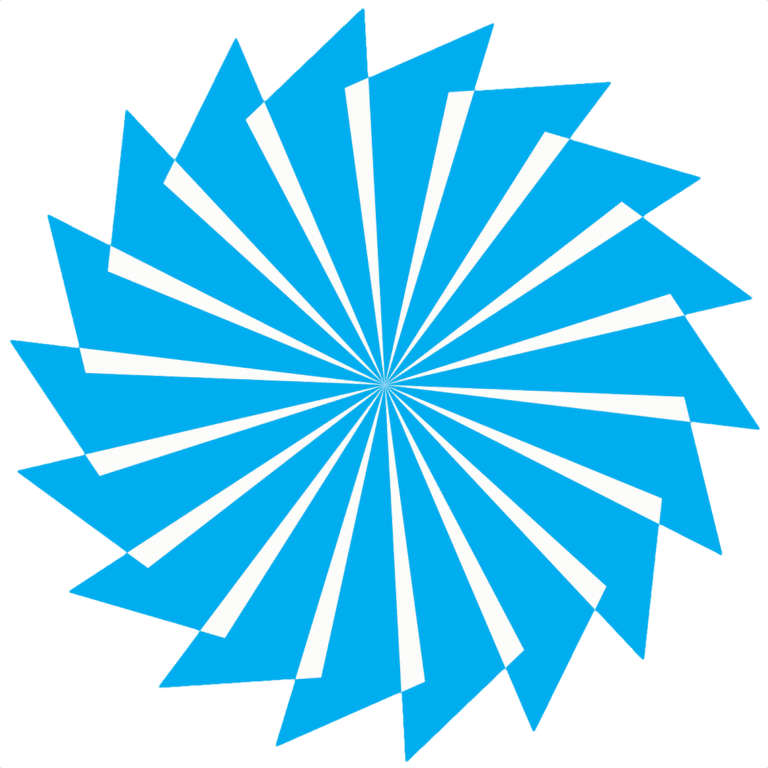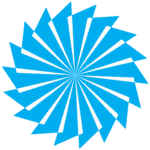 Health Maintenance Organization (HMO) Plans
HMO plans are one of the more common types of Medicare Advantage plans. These plans are cheaper than other options because they require their plan members to use their in-network providers. They also require their plan members to choose a primary care doctor and get referrals when specialists are needed.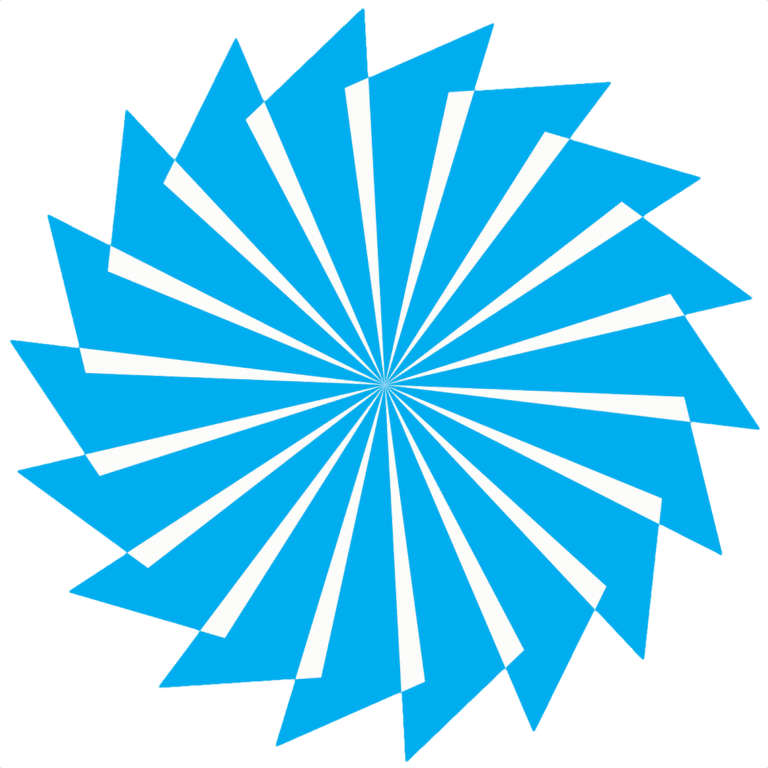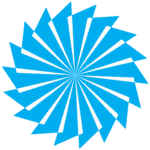 Preferred Provider Organization (PPO) Plans
PPO plans are another common type of Medicare Advantage plan. They are more expensive than HMO plans but they have more flexibility in return. PPO plans have preferred provider networks their plan members can use and pay less out-of-pocket. However, plan members have the choice of going outside these provider networks if they choose to. PPO plan members are also not required to choose a primary care doctor or get referrals to see specialists.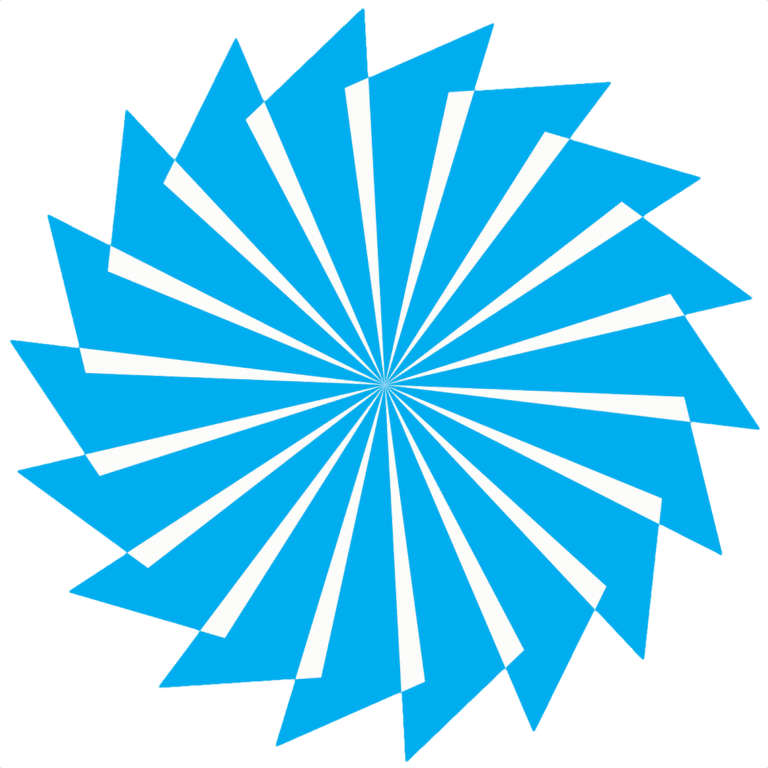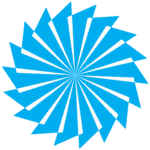 Private Fee-For-Service (PFFS) Plans
PFFS plans are not nearly as common as the other Medicare Advantage plans. These plans will choose what you will pay and what they will pay for your approved services. You also want to check with your doctor or other healthcare providers if they will accept your PFFS plan's terms and conditions.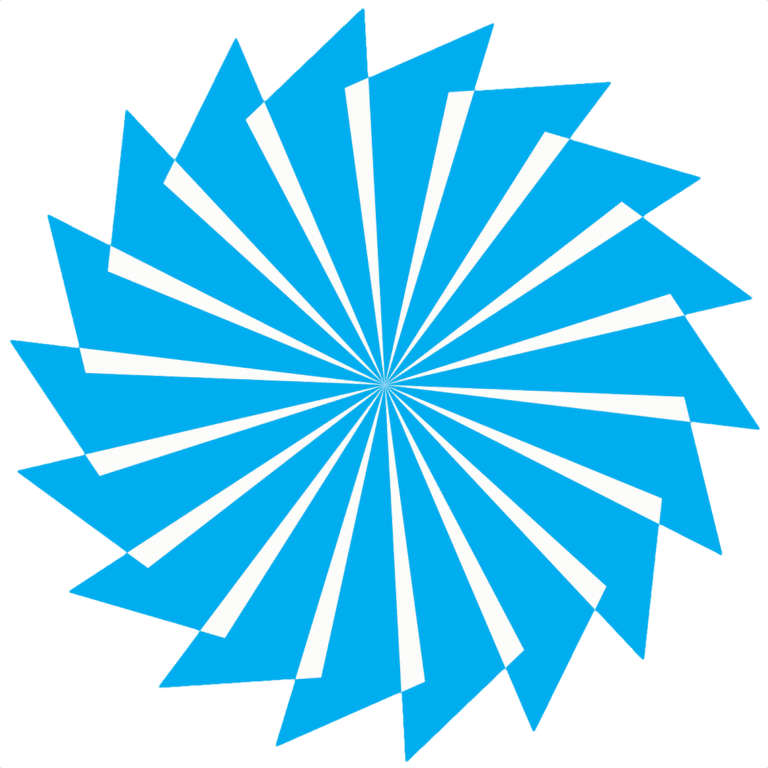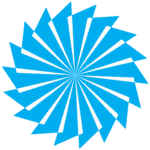 Special Needs Plans (SNPs)
There are three types of SNPs—Dual-Eligible SNPs (D-SNPs), Chronic Condition SNPs (C-SNPs), and Institutional (I-SNPs). D-SNPs are limited to those enrolled in both Medicare and Medicaid. C-SNPs are limited to those with chronic or disabling illnesses. They provide benefits catered to your condition at little-to-no cost. I-SNPs are designed for those who need or are currently living in an institutional setting, such as a skilled nursing facility, for 90 days or more.
Medical Savings Account (MSA) Plans
These plans combine a savings account with a high deductible to pay for your healthcare costs. Medicare will deposit money into the savings account so you can use it to pay towards your deductible and healthcare costs.
The costs of your Medicare Advantage plan will be determined by the type of plan you are enrolled in, the insurance company, and if you choose to use the plan's in-network providers (if they have one). Since you must still be enrolled in Parts A and B to have Medicare Advantage, you will also be responsible for keeping up with the costs associated with these two plans as well.
While Parts A and B are required to cover inpatient and outpatient care, they do provide prescription drug coverage. If you need drug coverage, you will need to enroll in a standalone Medicare Part D plan, or you can get coverage through a Medicare Advantage plan that includes prescription coverage as an added benefit.
Part D plans are required to cover at least two drugs from each category and class. However, since each Part D plan will vary, the specific drugs that will be covered will depend on the plan itself. Despite this, all Part D plans are also required to cover nearly all of the drugs listed in these categories:
Immunosuppressants
Anticonvulsants
Antidepressants
Antipsychotics
Anticancer
HIV/AIDS drugs
Part D plans do not provide coverage for everything, though. These plans will not cover:
Cosmetic drugs
Erectile dysfunction drugs
Fertility drugs
Weight loss or weight gain drugs
Over-the-counter drugs
Just as coverage with each Part D plan varies, so does cost. Premiums will depend on the plan, but in 2022, the average Part D premium is $33. Part D plans can also have a maximum deductible of $480, but some plans have $0 deductibles.
Many Part D plans will also divide the prescriptions they cover into tiers to lower costs. Drugs that are placed in lower tiers will generally cost less than those placed in higher tiers. Here is an example of what a Part D plan tier may look like:
Tier 1 – Has the lowest copayment; includes most generic prescriptions
Tier 2 – Has a medium copayment; includes preferred, brand-name prescriptions
Tier 3 – Has a high copayment; includes non-preferred, brand-name prescriptions
Specialty Tier – Has the highest copayment; includes high cost prescriptions
To learn more about the Part D plans available to you and which prescriptions they cover, give Affordacare Insurance a call today. We will help you compare plans so you can find the prescription drug coverage that works for you.
Need Medicare Coverage? We Can Help!
At Affordacare Insurance, we care about your coverage. If you are nearing 65 and are ready to learn more about your Medicare options and how to get the enrollment process started, we have the answers you need. Give us a call today and we can walk you through the whole process!