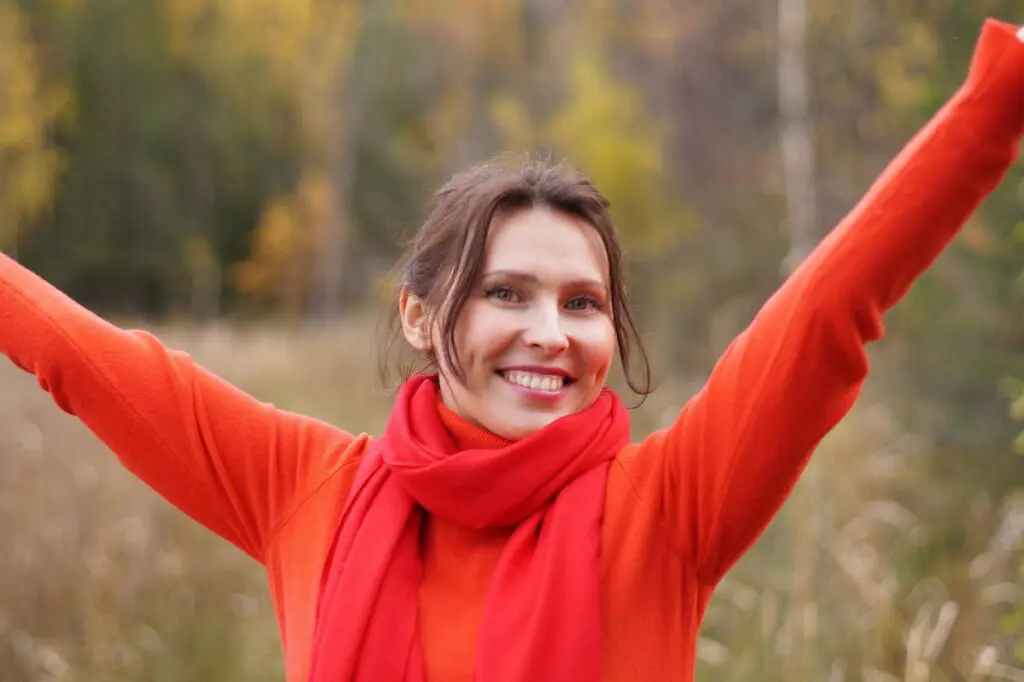 Taking good care of your teeth and gums isn't just about preventing cavities or bad breath. A healthy mouth, leads to a healthy body.
The mouth is filled with many bacteria. Some of these bacteria are linked to tooth decay and periodontal or gum disease. Periodontal disease may be connected with diabetes, heart disease and stroke.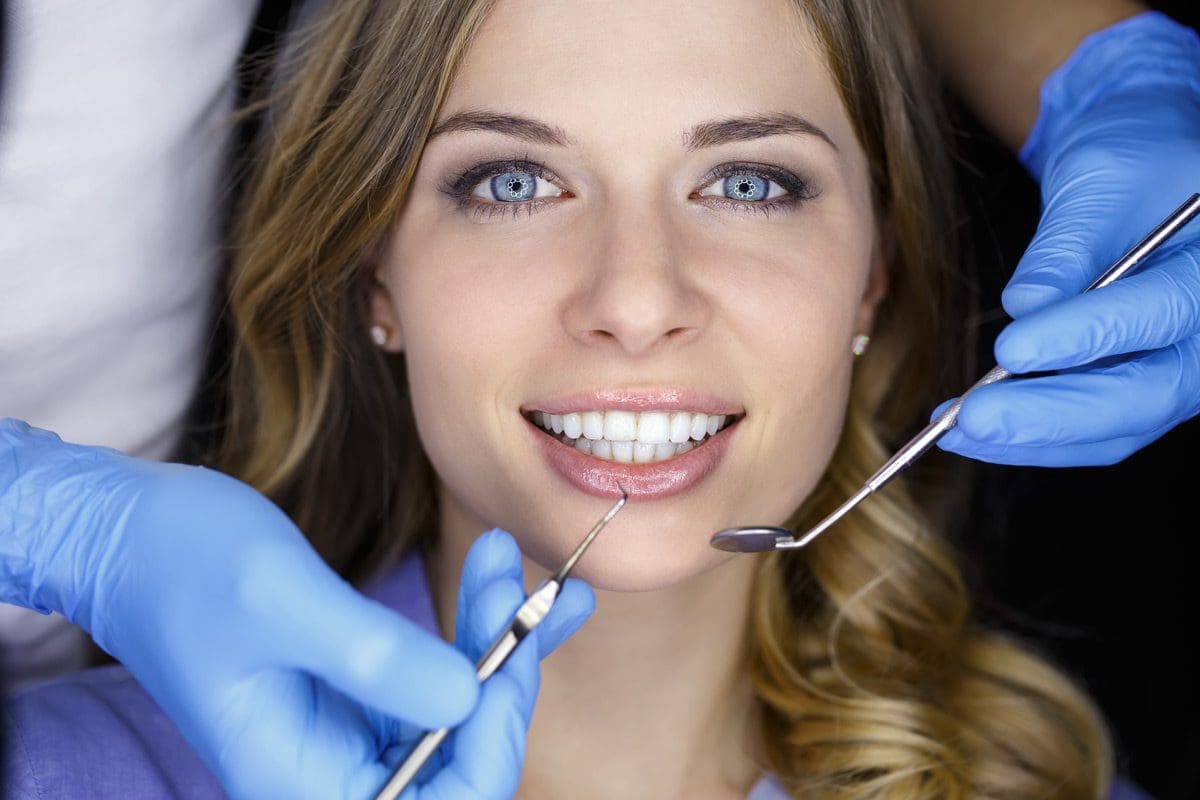 Dentists love to tell their patients they "create smiles." But people who pay out of pocket or out of network don't often leave a dentist's office smiling.