Finding affordable insurance solutions for all of your coverage needs!
Our Affordable Insurance Services and Products
These are just some of many ways we are actually making insurance great again. Get a quote now to see how much better life is with AffordaCare Insurance!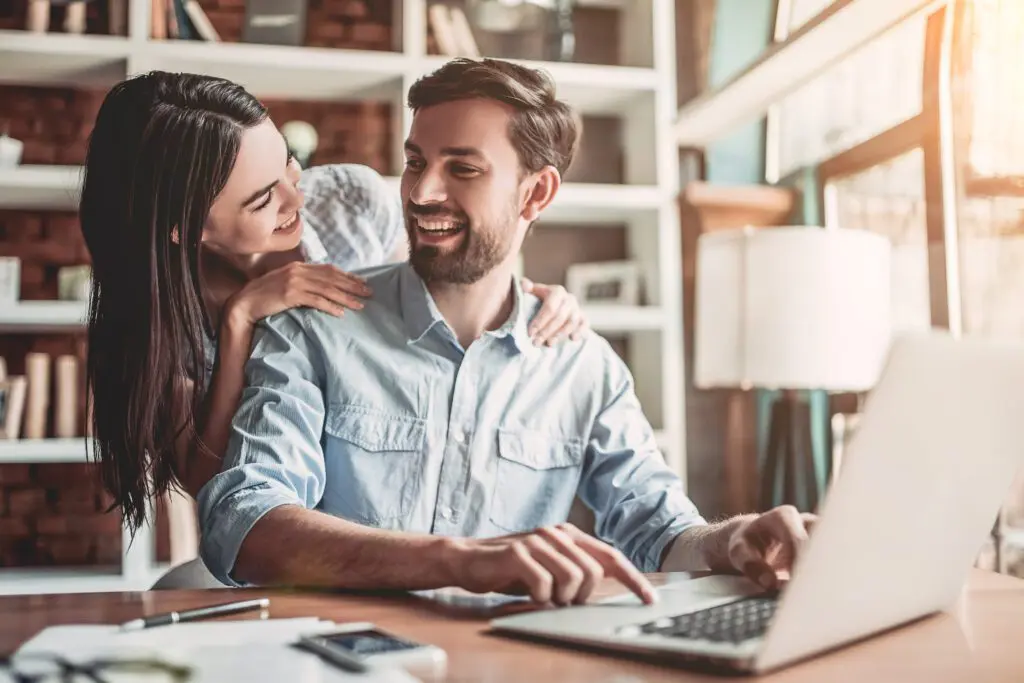 Individual Health Insurance
Individual health insurance provides healthcare coverage without an employer or government program such as Medicare. You purchase it on your own for yourself and/or your family, and receive benefits for various medical needs.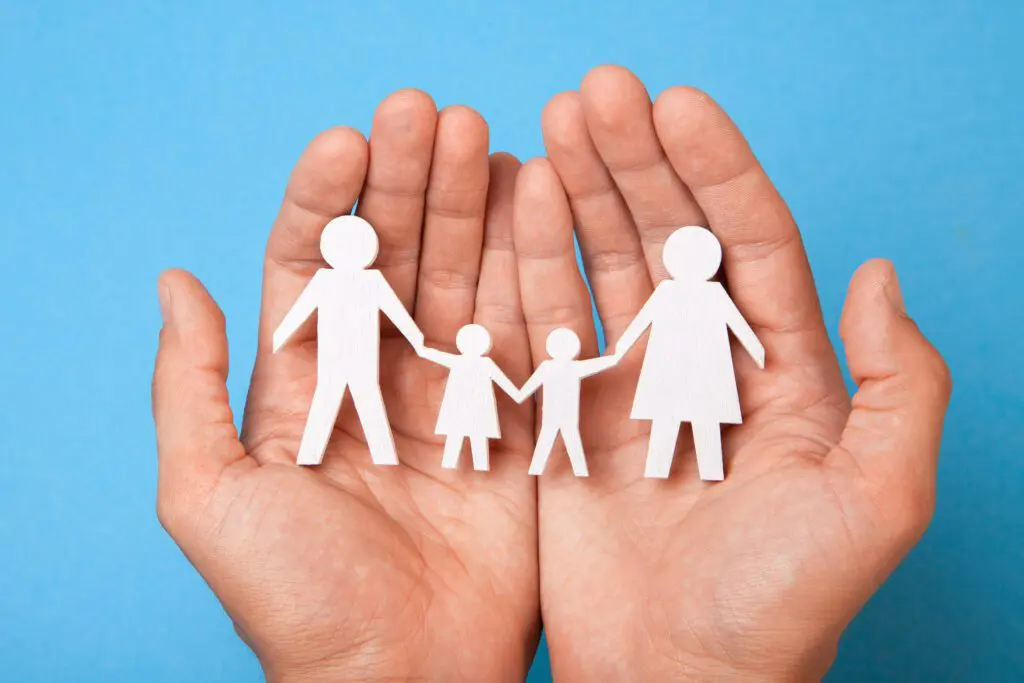 Group health insurance is typically connected to your employment. When you get a job, you and your family should have access to its insurance plan. It's a great and easy way to get the coverage you need. If you are interested in how to obtain group health coverage or if you're a business owner who wants to provide group health coverage to your employees, give us a call today.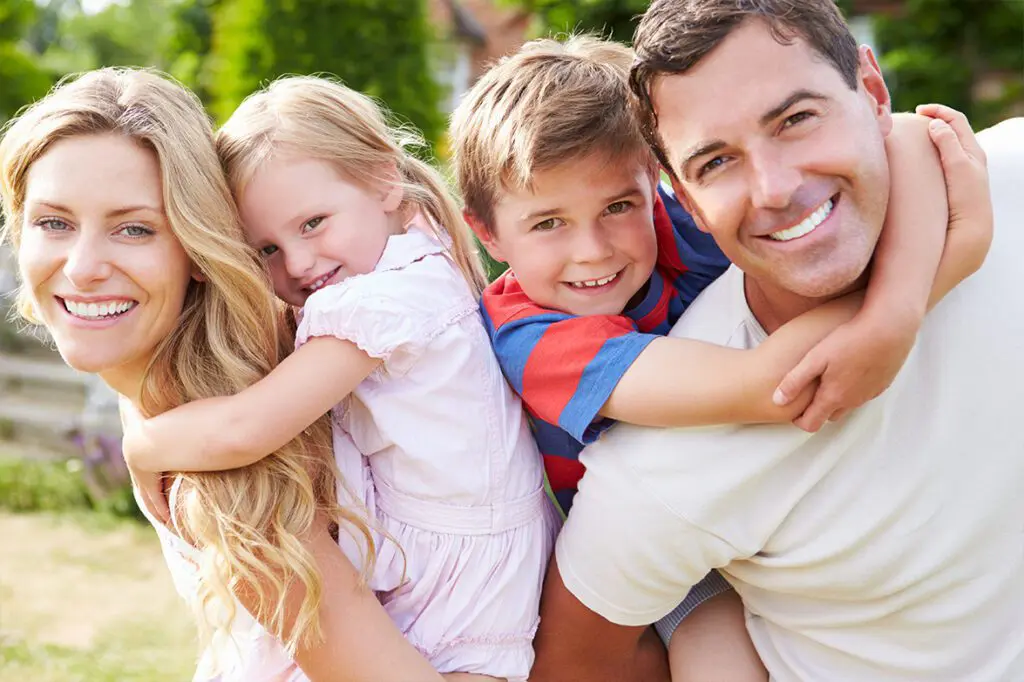 Medicare has many different parts, which can be confusing to new beneficiaries. To help you navigate through all the ins and outs of Medicare, Affordacare Insurance is here to explain to you each of the different parts of Medicare and what they cover.
At Affordacare Insurance, we can do more than find you individual health, group health, and Medicare coverage. We can find you coverage through life insurance and hospital indemnity insurance, as well as find you suitable coverage for your dental, vision, and hearing needs.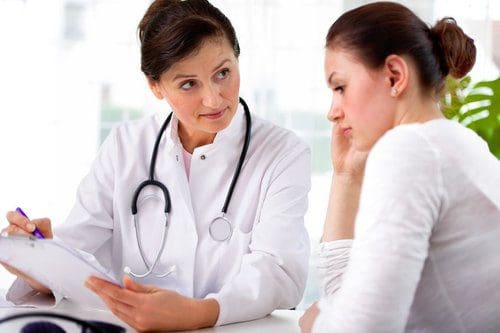 Affordable Care Act (ACA) IRS compliant

Backed by only A rated carriers

Nationwide PPO networks

Deductibles from $250 to $25,000

No health questions

Price Match Promise™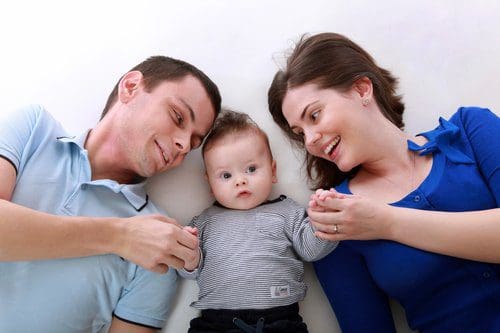 Term, Whole, Universal Life Insurance
and guaranteed issued plans

Life Insurance Price Match™

No exam needed for most policies and issued within one week

Eligibile ages: 0-85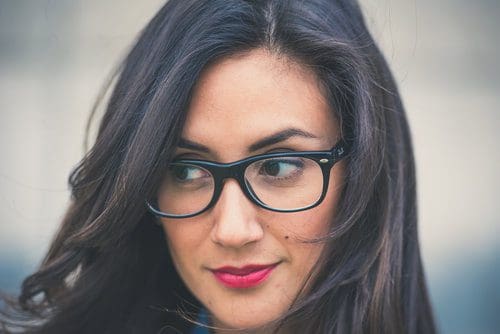 Vision & Dental Insurance
Choose any doctor of your choice

$0 co-pays and no deductibles

Pays 100% for all exams, cleanings, x-rays, glasses, lenses and frames without waiting periods

Same price for all ages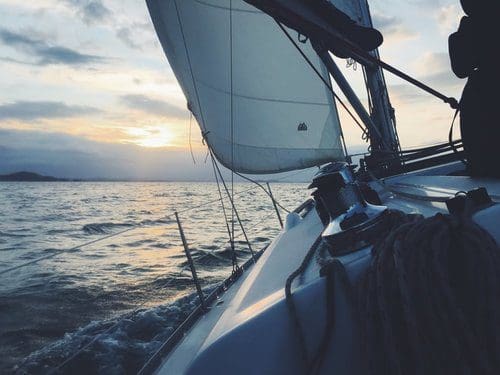 Tax-Free Retirement Planning
Never run out of money

Create a tax-free retirement without the worry of stock market risk

Lifetime income

Free 1-hour consultation with every membership
Everyone deserves

affordable

health insurance
From our industry exclusive 3 year price lock guarantee, massive discounts for good health with our Super Preferred Medical plans, to our $50 Price Match Promise we are here to make sure you always get the best plan with the lowest rate guaranteed!
Affordacare Insurance is here to help you from one of our many locations.
Give one of our offices a call today and we'll find you the coverage you need!