At Affordacare Insurance, we can do more than find you individual health, group health, and Medicare coverage. We can find you coverage through life insurance and hospital indemnity insurance, as well as find you suitable coverage for your dental, vision, and hearing needs.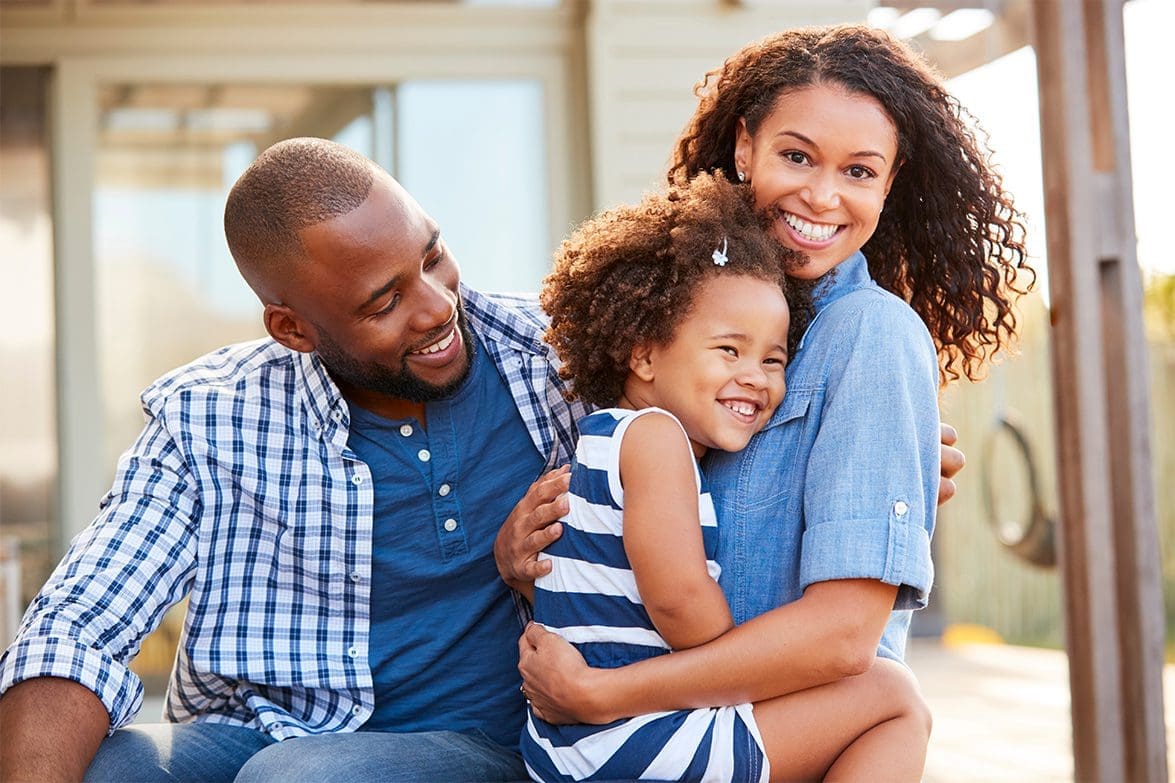 Life insurance is a great solution and option for those who are looking to keep any financial burdens away from their loved ones in the event of their passing. Funeral and burial costs can be thousands of dollars and to a grieving spouse or children, having to pay these costs plus other debt will only increase the amount of stress they will have. 
Taking a look at your life insurance options to determine which one is best for you and your family is something we can help with. Our goal is not to influence your decision on a specific policy, but to make you aware of the options available to you and walk you through the applying process.
To learn more about life insurance, reach out to us today!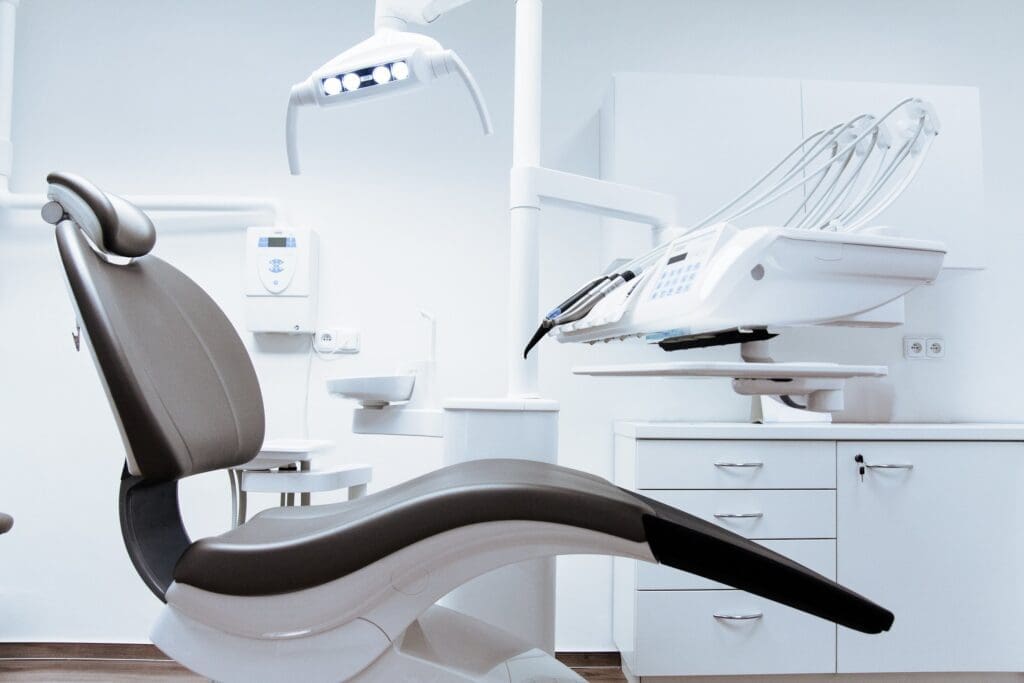 Dental, Vision, & Hearing
If you are a Medicare beneficiary, you may be wondering if you have dental, vision, and hearing coverage. Unfortunately, Medicare's benefits in this department are very limited.
Original Medicare will not cover dental, vision, or hearing care unless it is needed to better your overall health or is needed for a medically necessary procedure. You may also be able to receive limited dental, vision, and hearing benefits through Medicare Advantage. If you do not but still need the coverage, you can always enroll in a stand-alone plan.
Learn More About Your Insurance Options
We will help you find the coverage you need. Give us a call today and we can set up an appointment with you so you can get started finding coverage that works for you.